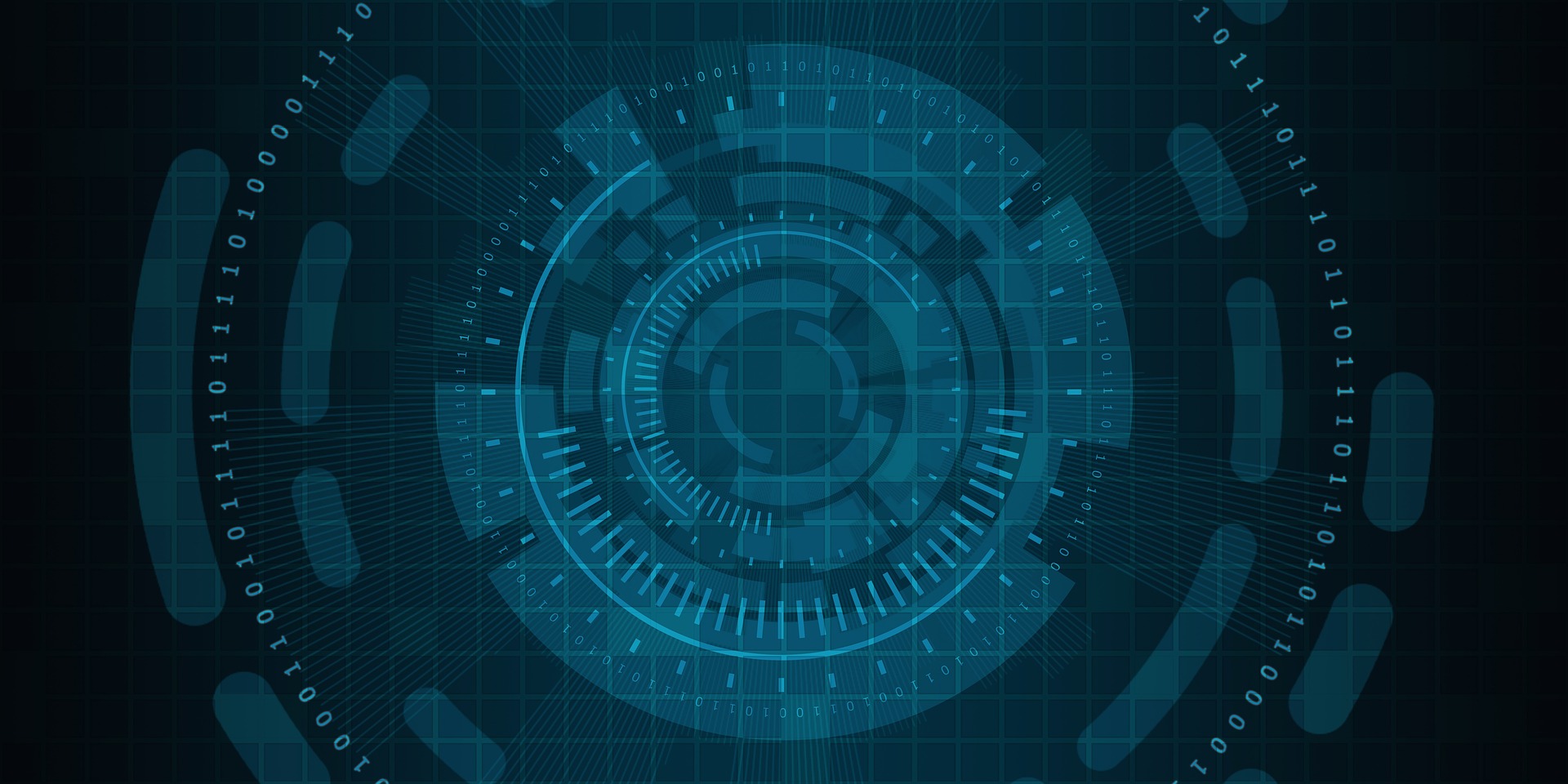 CLOUD ENABLED ARTIFICIAL
INTELLIGENCE, BLOCKCHAIN, IoT
PLATFORM ON STEROIDS!
SPOTFLOCK STUDIO
ENTERPRISE DEEP TECHNOLOGIES SUITE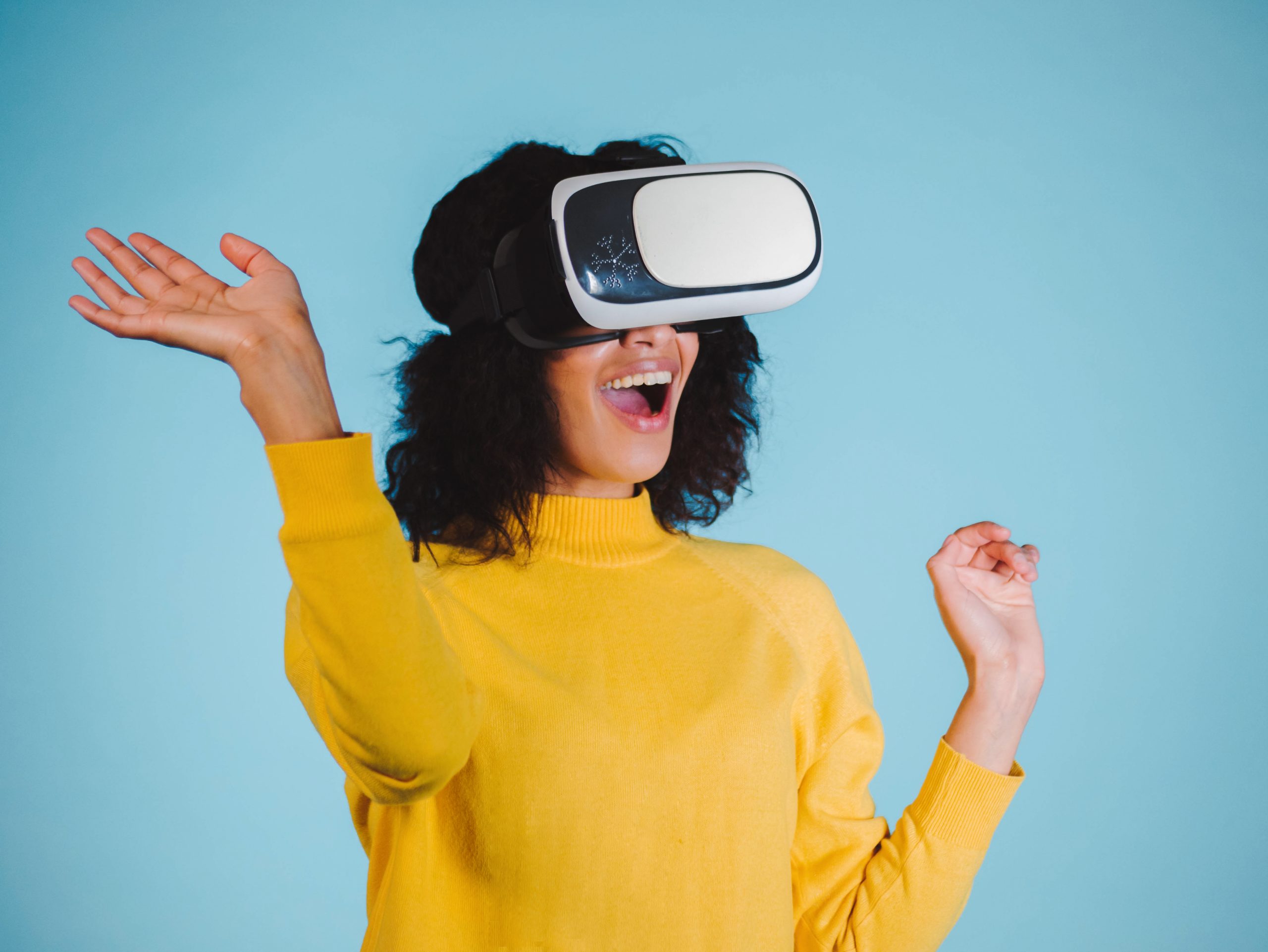 SPOTFLOCK STUDIO ENABLES STREAMING IN THE VIDEO FEED AND RUNNING AI MODEL ON IT AND DELIVERY IT IN VIRTUAL REALITY TOO.
VIRTUAL REALITY
INNOVATING WITH HYBRID LATEST TECHNOLOGIES




AI POWERED MULTI-LINGUAL INTEGRATED HEALTHCARE PRODUCT THAT SUPPORTS HEALTH KITS
AAYU.AI
AAYU.AI IS INDIA'S BEST HL7 COMPLIANT AI TELEMEDICINE EMR PRODUCT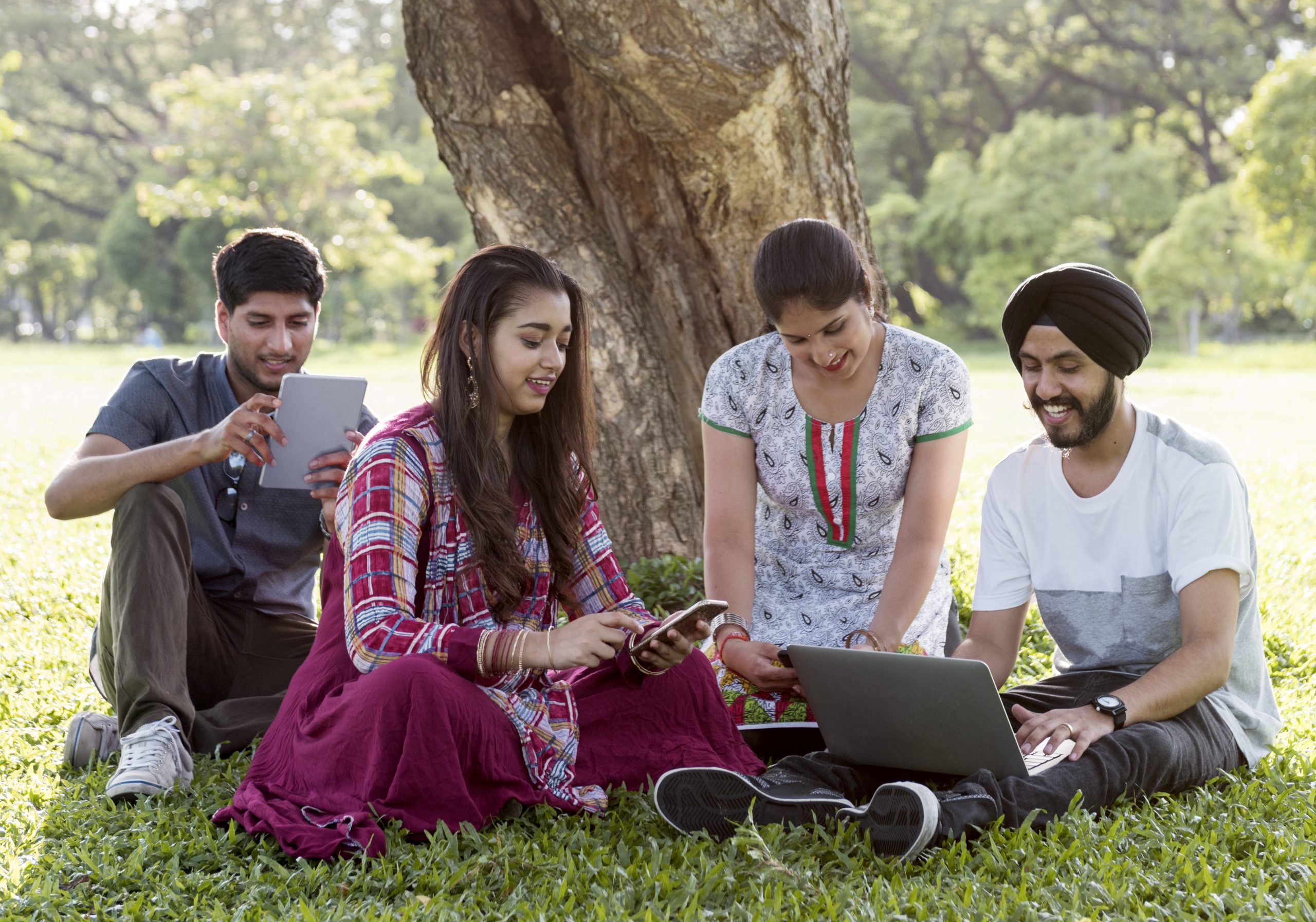 A PLATFORM TO CONNECT INDIVIDUALS TO SUPPORT GROUPS AND EXPERTS.A POWER PACKED COMMUNITY WITH CONTENT, TECHNOLOGY AND SELF HELPTOOLS.
GOFLOCKER
FITNESS TO MENTAL HEALTH – A COMPLETE WELLBEING PLATFORM FOR EVERYONE.




WHAT WE DO?
We make high quality IT products with cutting edge technologies that are intelligent, transparent, and ethical. Designed and built in India for the global market.
Focus
Focus
We are focused on Healthcare, Education, Environment, & Technology
Opportunity
Our Offering
Businesses have to take a leap towards the future by embracing Deep Technologies
Corporations - big and small, require AI platform with complete empowerment and ownership to tackle data privacy and adopting to AI platforms at sustainable cost.
SPOTFLOCK STUDIO
Artificial Intelligence, IoT, Blockchain Studio For Entreprises.
GOFLOCKER
A platform to connect individuals to experts and support groups. Power packed with content, technology and self help tools.
AAYU AI
Powered by Spotflock Studio. Aayu.ai has prognosis capabilities powered by math models of Spotflock Studio which takes in 37 parameters from blood tests and additional 7 urine test parameters along with spo2, BP and ECG data to provide meaningful insights
COLLABORATIVE SERVICES
We collaborate with ambitious brands and people; we'd love to build something great together.
Salient Features
Competitive Advantage
Best of Breed Platform
Request, Enable, Deploy from Any AI Platform Under Common Coding Standard.
Across the board learning
Spotflock Studio offers decentralised learning and models as a service - IBM Waston to H2O
Autonomy
Our on-prem and private cloud solutions gives its users 100% freedom to choose their own infra with safety.
Co-Development
Spotflock offers co-development services. Our Data Scientist work with team of clients to achieve the difficult.
Spotflock's Spotlight
Trending On
Our Blog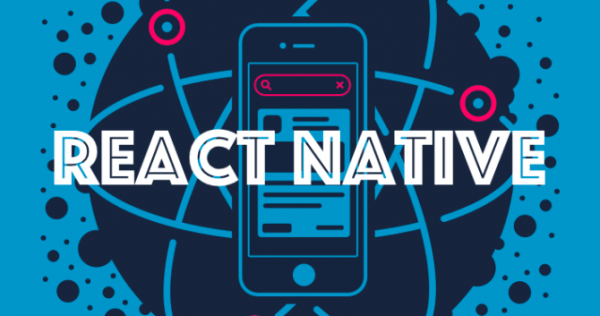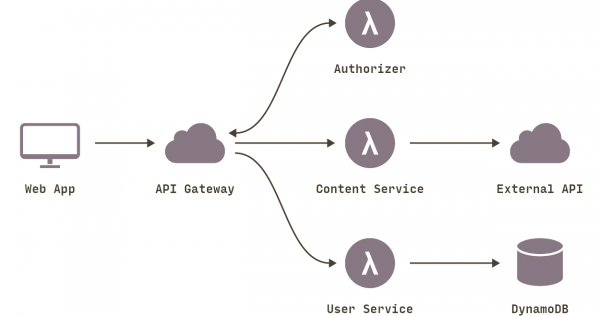 Plot No. 20, 3rd Floor, Image Gardens Rd,
VIP Hills, Silicon Valley,
Madhapur, Hyderabad,
Telangana 500081
Email:
connect@spotflock.com
Phone:
+91 40 6814 4531
Having trouble? Find the answer to your query here. Don't hesitate to contact us!