About Us
A passionate team
of business experts
and technologists
Spotflock is a tech start-up founded by BITS Alumni, ex-Facebook & ex-EA Sports technologists and visionaries.
With a mission to transform and enable businesses by using new cutting edge technologies like Blockchain, IoT, and Artificial intelligence – machine learning, natural language generation, computer vision to amplify humans capabilities by enabling machines to augment human potential.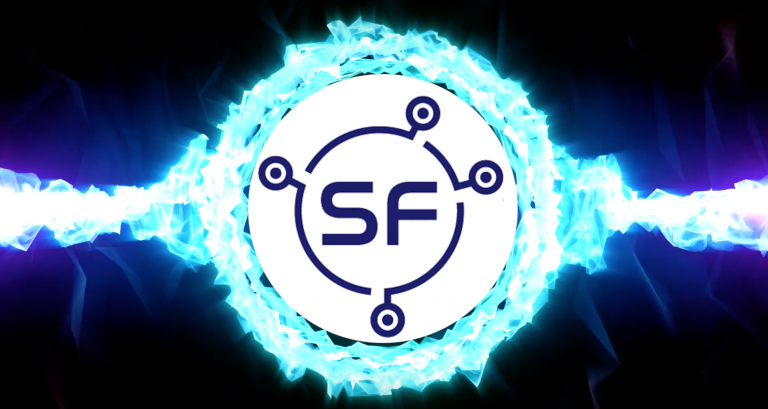 "Our Mission Is To Be The Tech Frontiers To Build & Validate Technologies For Businesses & Empower Them For The Greater Good Of The Society "
Sridhar Seshadri
CEO
Concur The Market
Technology for future delivered yesterday with platform that has most of your requirements built-in.
Spotflock Studio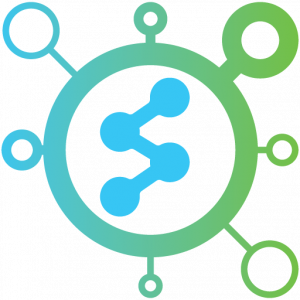 Go Flocker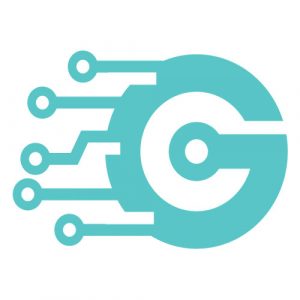 COIN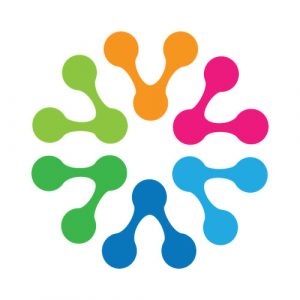 Appreciations
Validators of Tech
Industry challenges – our opportunities. The leaders who validated, and appreciated our work.
Please accept my compliments on your simulating talk on 'Artificial Intelligence and Ethics.' You covered a vast canvas of contemporary and futuristic issues pertaining to the Subject.

Your "Best of Breed" approach target towards achieving holistic learning is indeed future-ready and appreciable. I take this opportunity to wish you all the very best in your future endeavors.