COLLABORATIVE R&D
Get Started Today On Your Technology Transformation Journey.
Let's team up to innovate together for the greater good of the society. Spotflock is partnered with global academia & MNCs for collaborative research in the area of Healthcare, Education, Environment & Deep Technologies.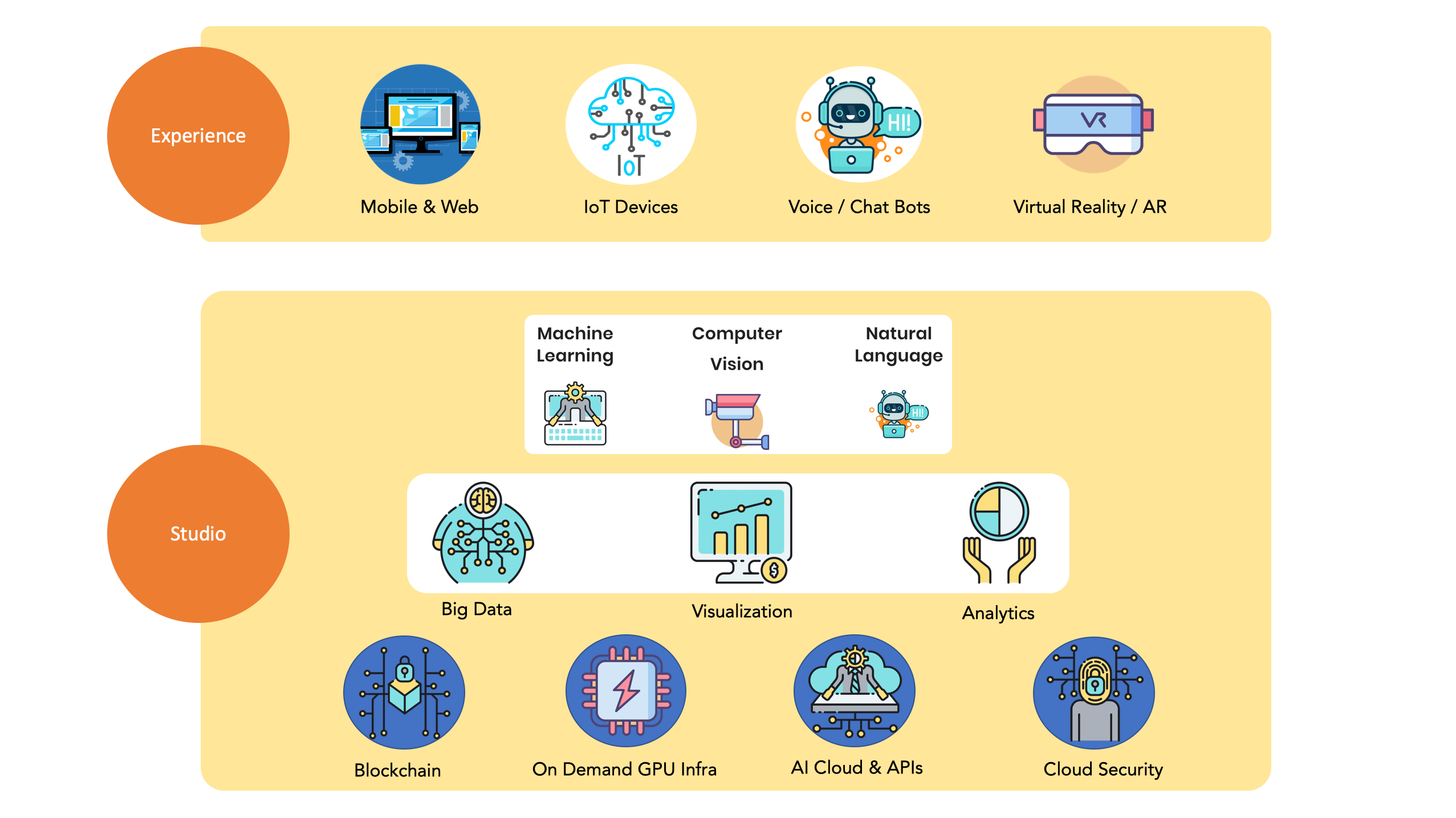 SPOTFLOCK STUDIO
A technology framework built on top of some of the best open source platform and is scaled up on a hybrid cloud architecture.
Capabilities of Spotflock Studio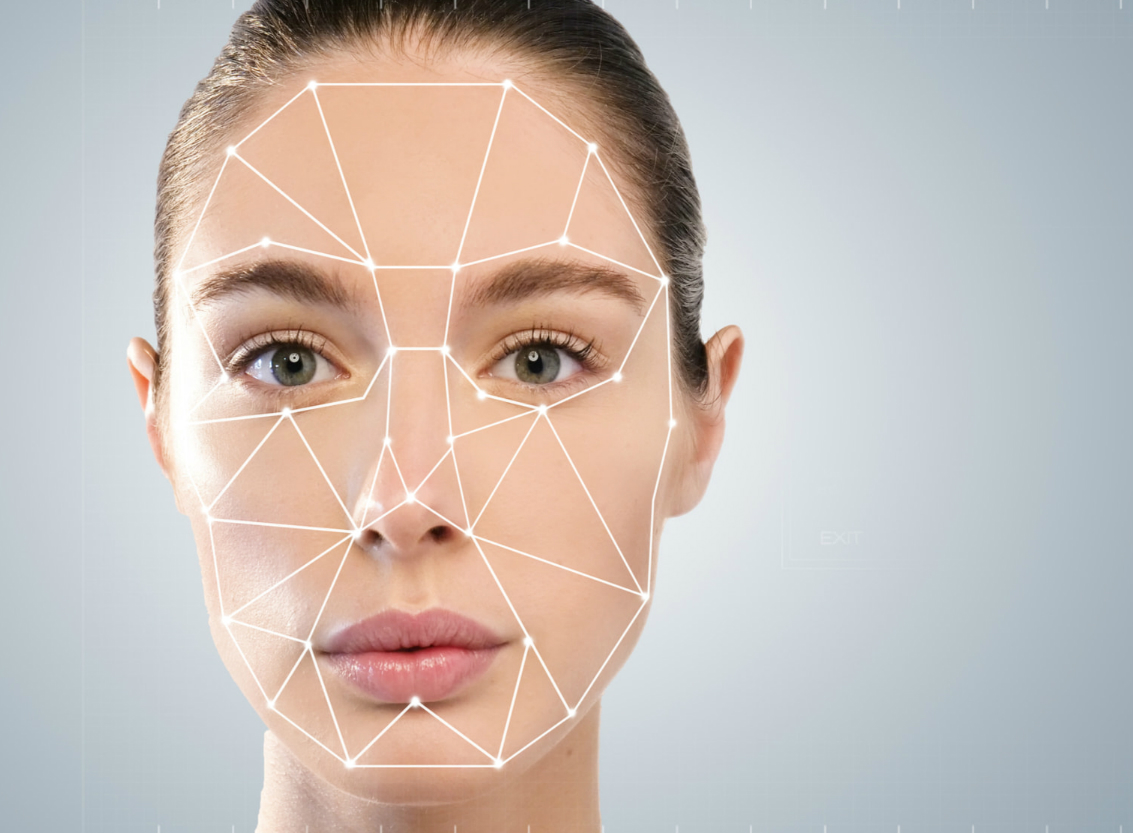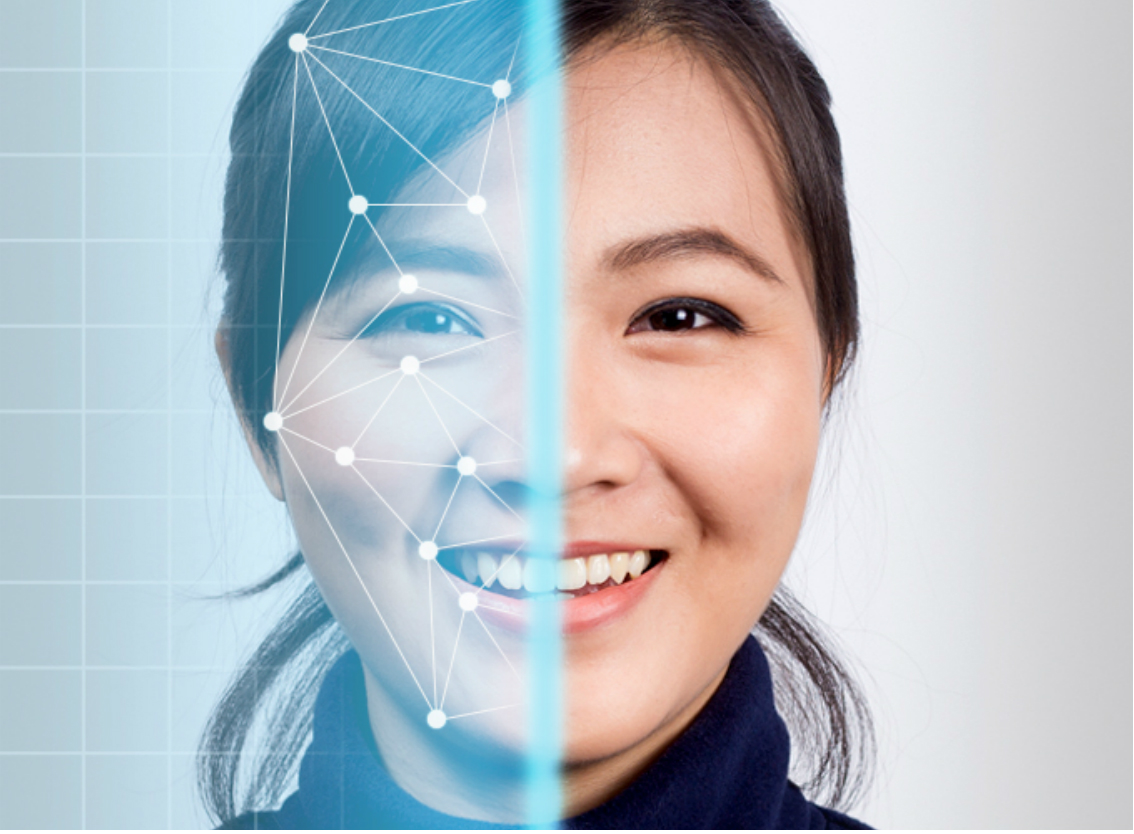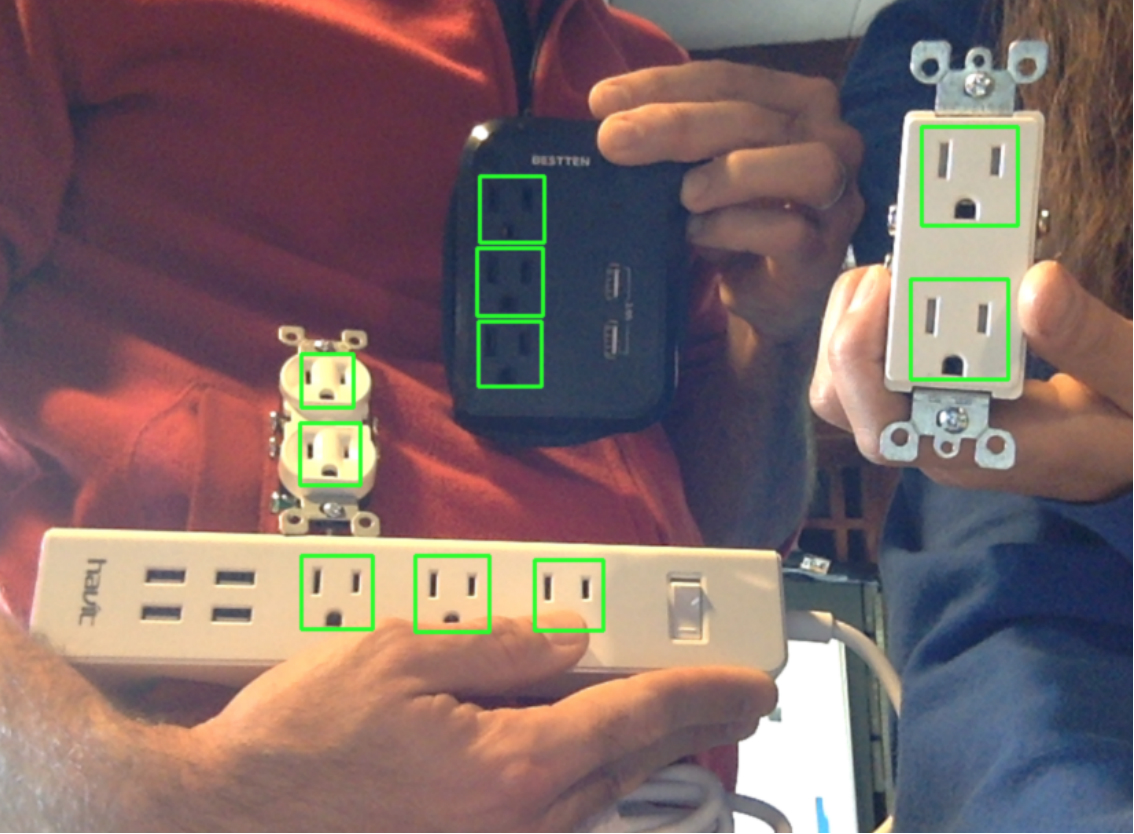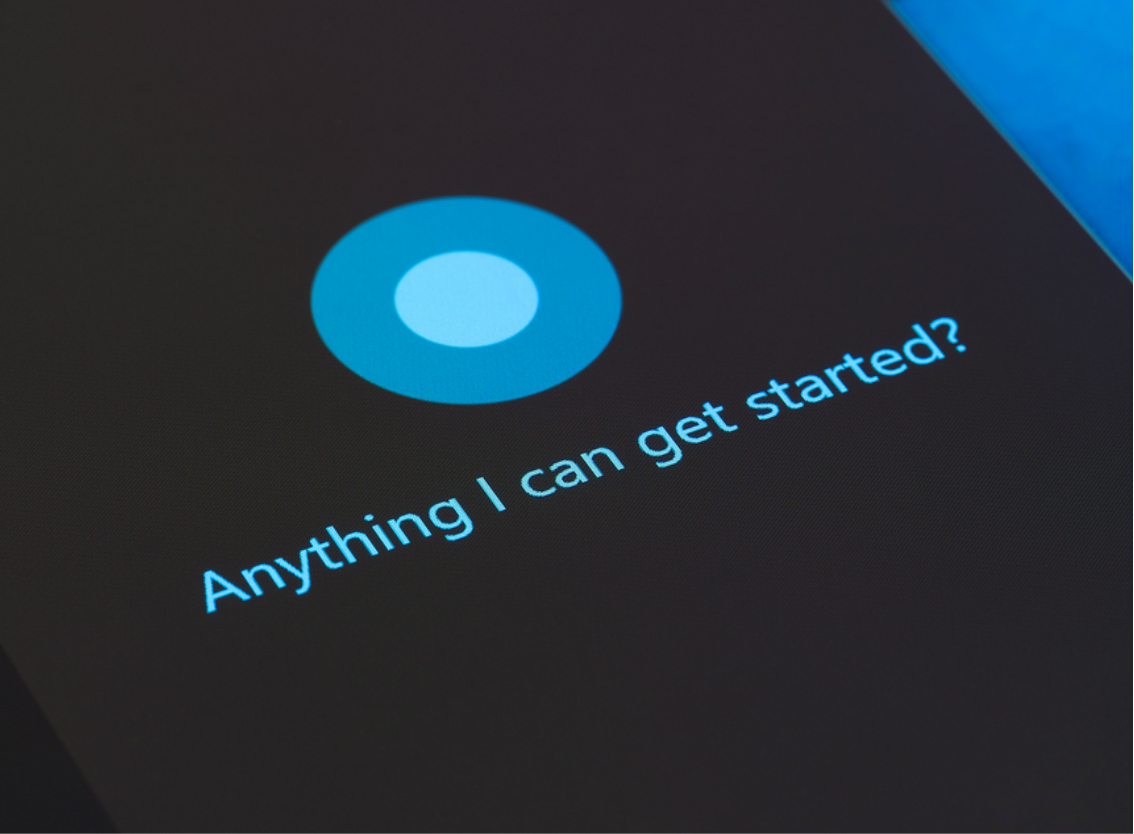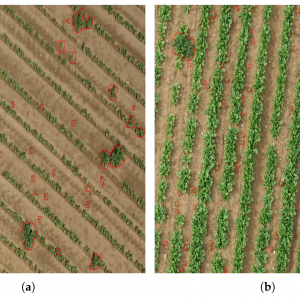 Analogue to Digital Conversion Using Computer Vision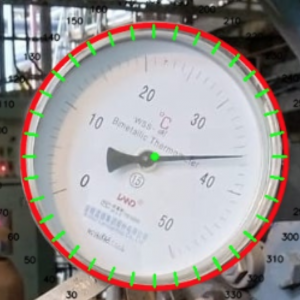 Machine Learning helps to give predictive capabilities to applications with ease. You can build classification and regression models. It can also do clustering and visualize different clusters. It supports multiple ML libraries like Weka, Scikit-Learn, H2O and Tensorflow. It includes around 22 different algorithms for building classification, regression and clustering models.
Make sense of your visual content. Computer Vision service uses advanced deep learning algorithms to analyze images and videos for scenes, objects, faces, and other content. For example, you upload a photograph and service detects different objects in a photograph. You can use default model from Spotflock Studio or create your own custom classifier.
Natural Language Processing helps to analyse text and extract meta-data from content such as sentiments, concepts, entities, etc. For example, you submit a review and service returns sentiment behind review like positive or negative. It can also do POS tagging. POS tags are useful for building parse trees, which are used in building NERs (most named entities are Nouns) and extracting relations between words.
Submissions
View our 2020 Medical brochure for an easy to read guide on all of the steps for getting started on the collaborative R&D.