IntelliHub
Technology Platform that is multi-facet and has best of breed underlying layers of technologies.
True to business application.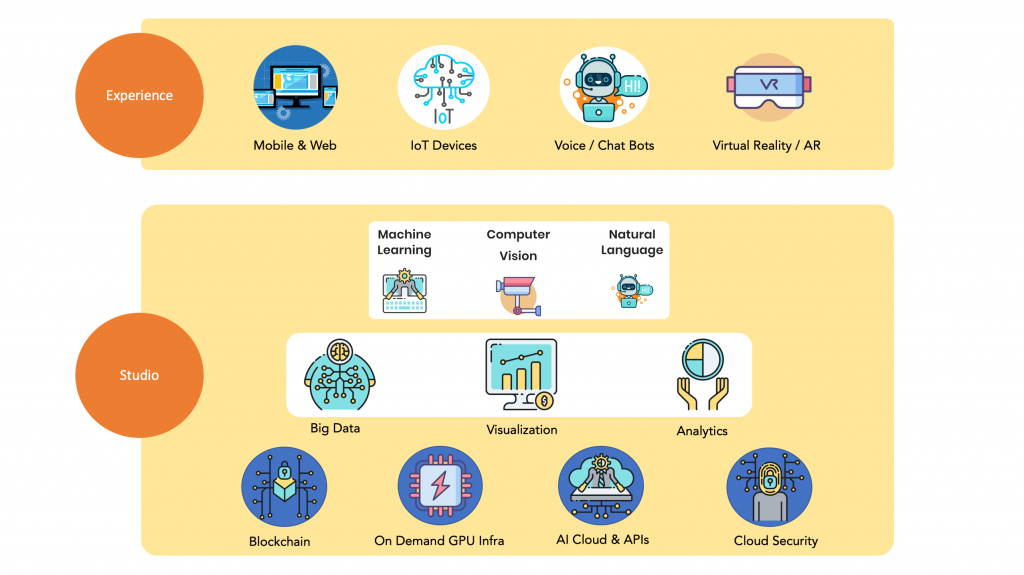 Service For Cloud Developers
Spotflock Studio
Cloud Platform
Access Studio from anywhere and everywhere. Deploy solutions on the cloud. Consume services from the cloud.
Phoenix Vision
Find meaning in visual content! Analyze images for scenes, objects, faces, and other content. Develop smart applications that analyze the visual content of images or video frames to understand what is happening in a scene.
PhoenixML
PhoenixML makes machine learning, and AI more accessible and more performant. The PhoenixML platform includes the most popular machine learning frameworks and their dependencies, and it is built for easy and rapid deployment.
PhoenixLanguage
Analyze text to extract meta-data from content such as concepts, entities, keywords, categories, sentiment, emotion, relations, semantic roles, using natural language understanding.
PhoenixConversation
The PhoenixConversation service processes text and natural language to generate synthesized audio output complete with appropriate cadence and intonation. You can use text to speech, speech to text or train enterprise chatbots based on your domain data.
Blockchain
Our studio enables computerized transaction protocol that executes the terms of a contract. A blockchain based smart contract is then visible to all users of said blockchain.
Darwin Data Dockyard
Explore, Cleanse and Visualize data. Saves up to 60% of your time spent on data cleansing.
Spotflock Studio
Microservices for Artificial Intelligence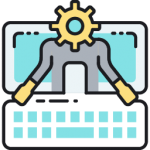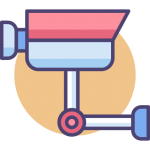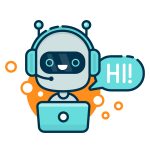 Intellihub.AI
Microservices for Big Data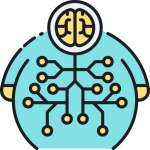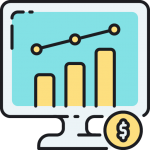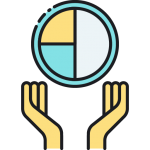 CO-INNOVATE
Collaborative Transformation To Change The Industry
WELCOME TO COLLABORATIVE RESEARCH & DEVELOPMENT
Ambitious Challenges Solved!
Co-innovation Delivered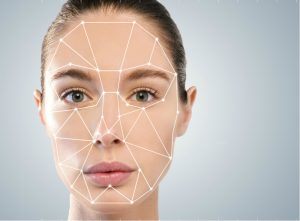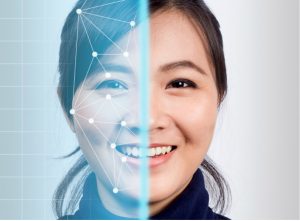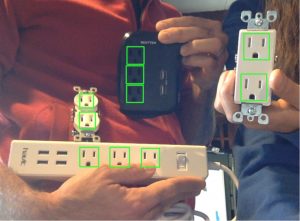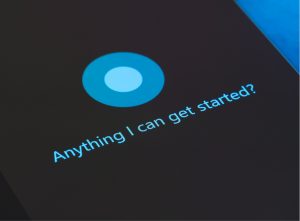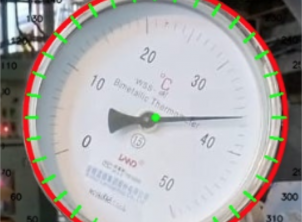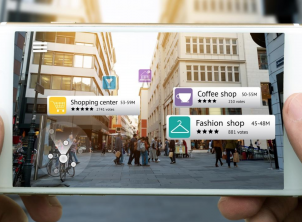 Get Started Today On Your
Business Transformation Journey.
Let's team up to co-innovate!
Get, Set, Go!