Building technologies for better tomorrow.
Our Mission: Be The Tech Frontiers To Build & Validate Technologies For Businesses & Empower Them For The Greater Good Of The Society
WHY CHOOSE US
SPOTFLOCK's Methodology
With best of researchers and technopreneurs on-board, we customize our products and deliver you the version that suits your business the most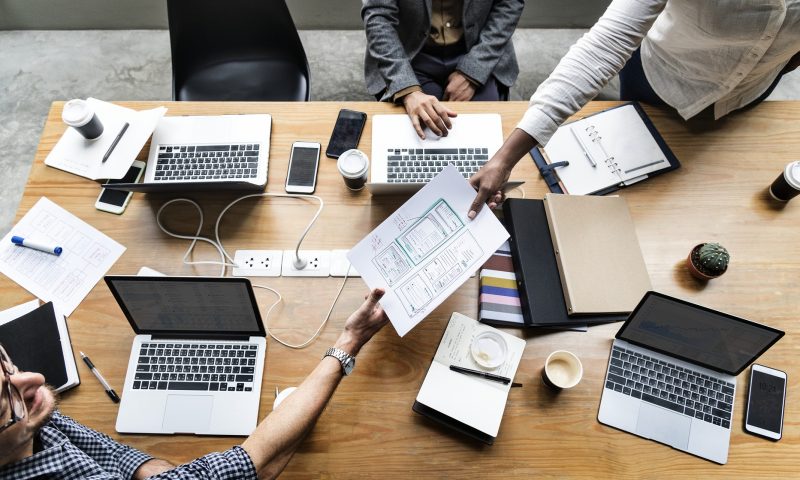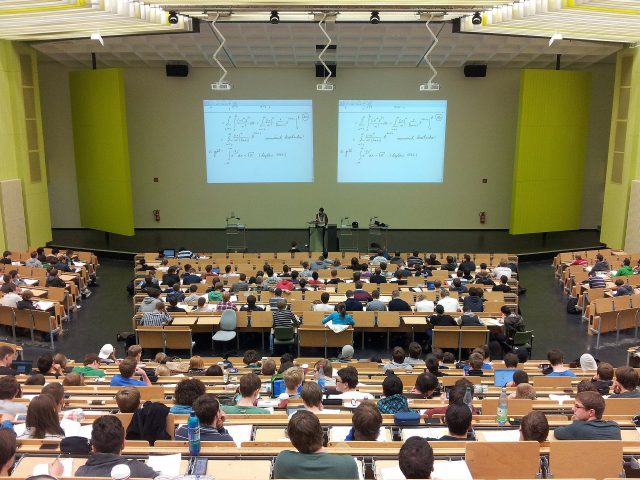 ACADEMIC RESEARCH PARTNERSHIP
Research is to see what everybody else has seen, and to think what no body else has thought. - Albert Szent-Gyorgyi
We have our innovation lab partnered with premium research institutes in India.
NEW FROM BLOG
Thought Leaders' Blog
I think that's the single best piece of advice: constantly think about how you could be doing things better and questioning yourself. - Elon Musk
OUR CONTACTS
CONNECT WITH US
We know, one of the most powerful networking practices is to provide immediate value to a new connection. This means the moment we identify a way to help you, we will take action.