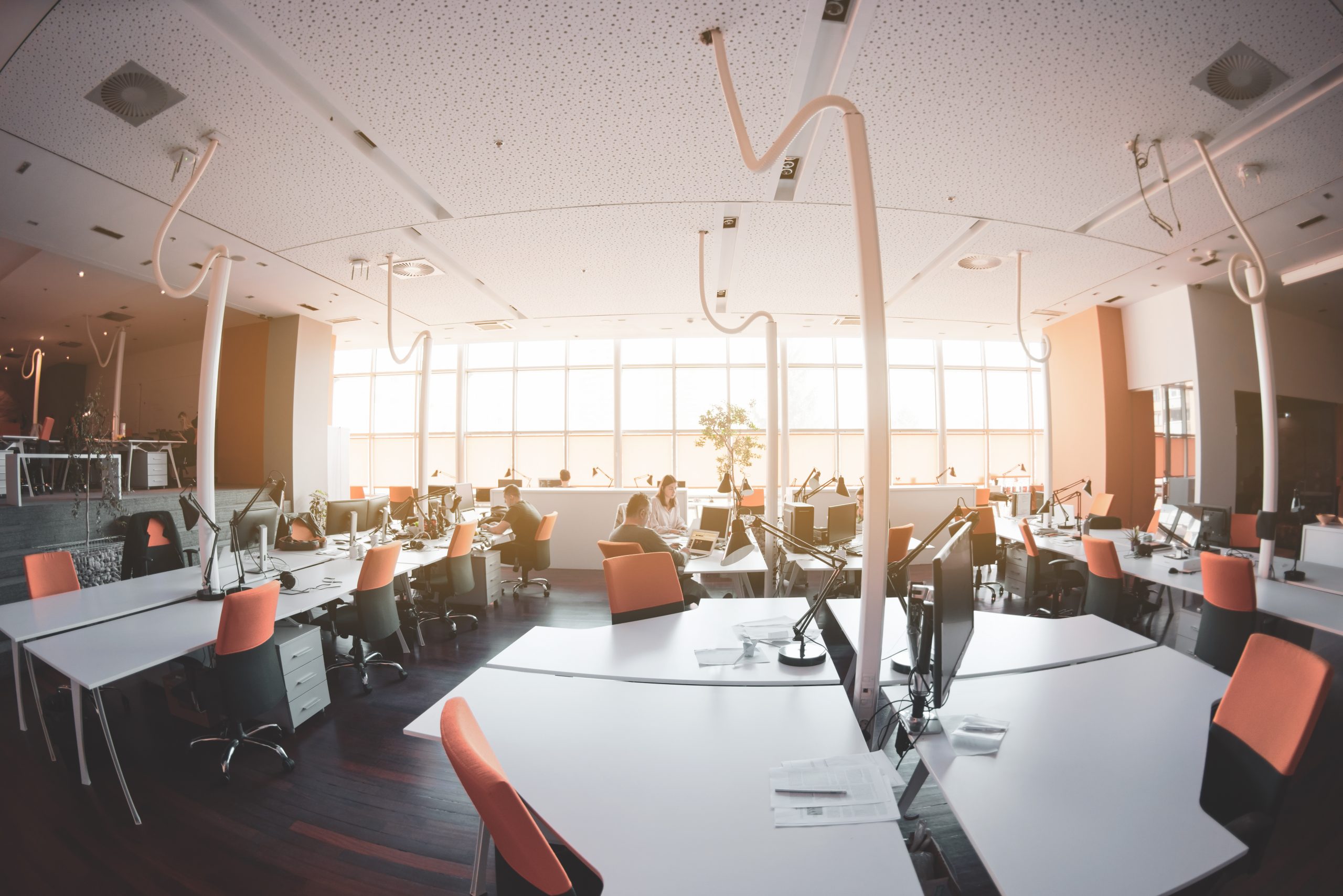 Vision
VISION
Our Vision Is To Be The Technology Trailblazers To
Spearhead Positive Change In The Society.
MISSION
MISSION
Our Mission Is To Bring Ethical Artificial Intelligence To Everyone
Through Meaningful Products & Partnerships.
the
SPOTFLOCK
VALUES
As Roy T. Bennett quotes in The Light in the Heart - "Even if you cannot change all the people around you, you can change the people you choose to be around. Life is too short to waste your time on people who don't respect, appreciate, and value you. Spend your life with people who make you smile, laugh, and feel loved." We look forward for you to join us in this journey.
Some Numbers
Academic partnerships &
our Spotflock Studio is loved across the world.
DIY Projects Made in 132 Countries
Spotflock Studio API Calls
Come see us!
We are just a call away.